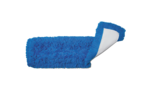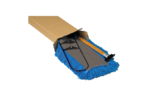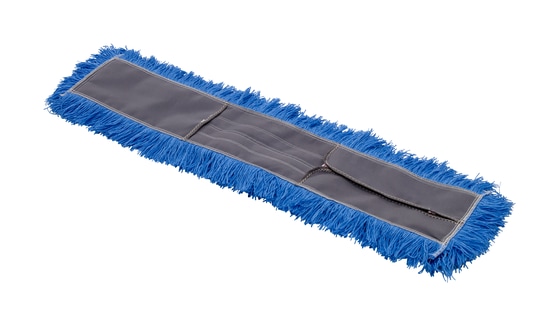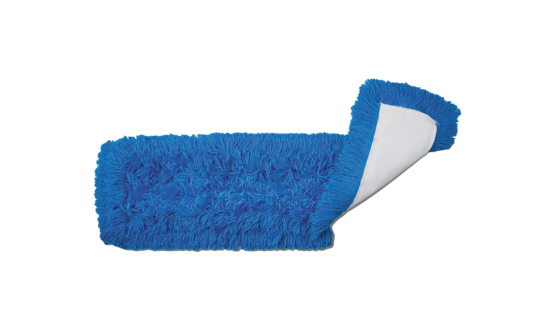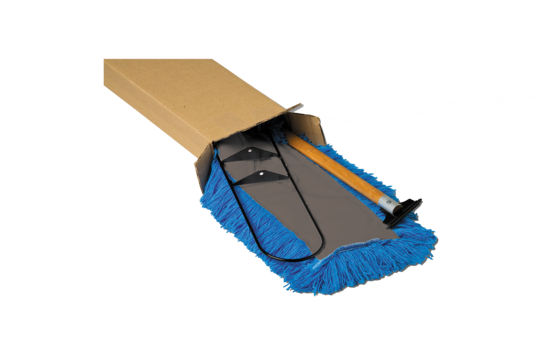 Hi-Stat Dust Mop Tie-On
The ultimate dust mop.
A must when you demand ultimate quality and value.
• All of our HiStat dust mops have the ability to remove
dust without the need for expensive and potentially
hazardous dust mop treatments.
• HiStat uses electrostatic properties to attract and hold dust particles.
• Our HiStat dust mops are manufactured from durable yarn that is sewn onto a durable
polyester backing.
| Description | Size | Art.no Case | Packs/case |
| --- | --- | --- | --- |
| Hi-Stat Tie-On Refill - Blue | 13 x 46 cm/ 5 x 18 in | 134532 | 10 |
| Hi-Stat Tie-On Refill - Blue | 13 x 61 cm/ 5 x 24 in | 134538 | 10 |
| Hi-Stat Tie-On Refill - Blue | 13 x 91 cm/ 5 x 36 in | 134545 | 10 |
| Hi-Stat Tie-On Refill - Blue | 13 x 122 cm/ 5 x 48 in | 134553 | 5 |
| Hi-Stat Tie-On Refill - Blue | 13 x 152 cm/ 5 x 60 in | 134560 | 5 |