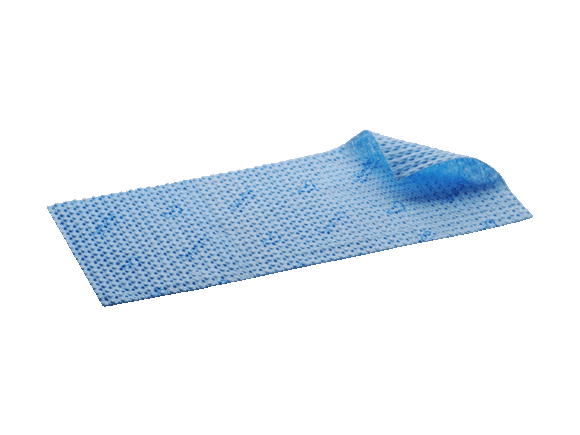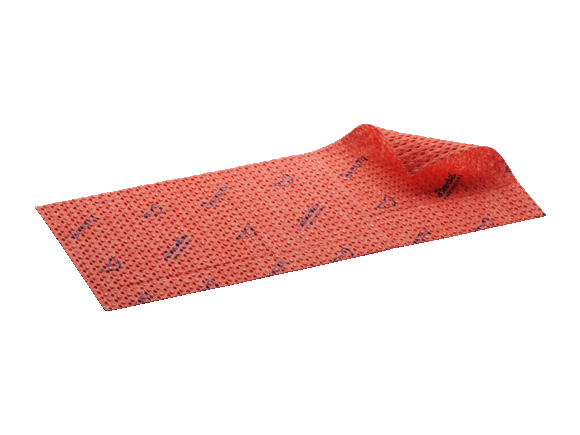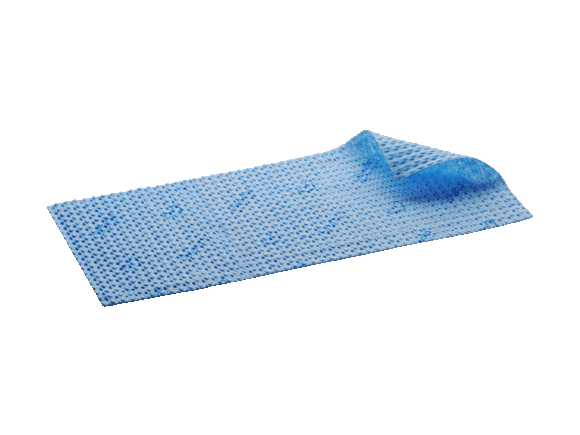 ClickSpeed Disposable Mops
ClickSpeed - all new flat mopping concept
Vileda Professional offers now a cost effective system for damp flat mopping.
ClickSpeed is the answer to customer requests for a floor cleaning system in the low to mid investment range. The ClickSpeed system has a unique and patented mop frame, which is very easy to handle and use. Simply drop the mop on the floor, slide in the frame and then click-close the magnetic mop holder. This means touch-less handling of dirty mops, which is beneficial to the user's hygiene.
ClickSpeed can be used with either microfibre durable mops or with microfibre based disposable mops.
Product Benefits
Disposable mop with patented novolon structure to pick up loose dirt
After use the mops are thrown away
Mops without pockets or fixings to trap dirt or bacteria
Colour coded to avoid cross contamination
| Description | Color | Size | Art.no Case | Packs/case | Art.no. Pack | Pieces/pack |
| --- | --- | --- | --- | --- | --- | --- |