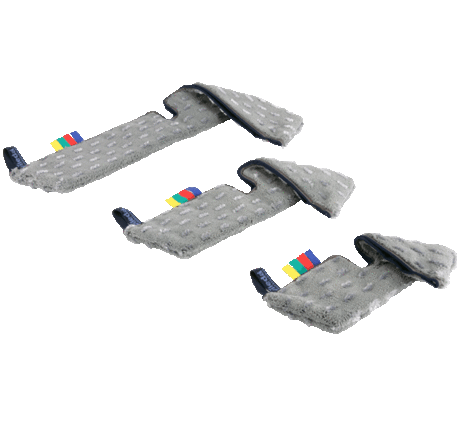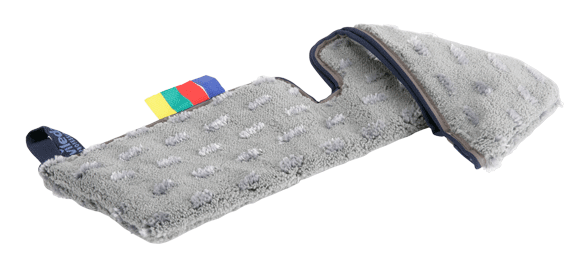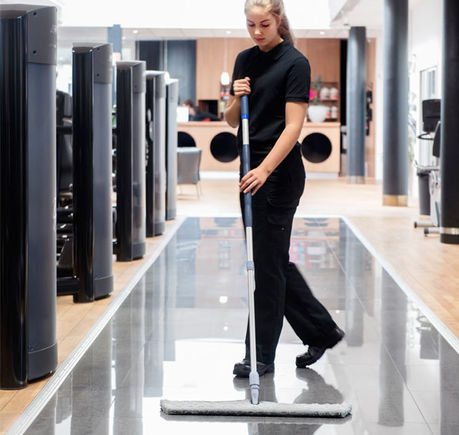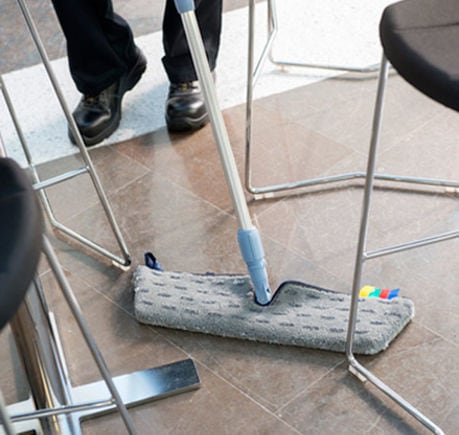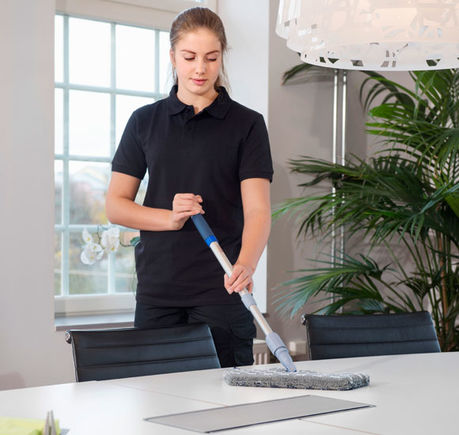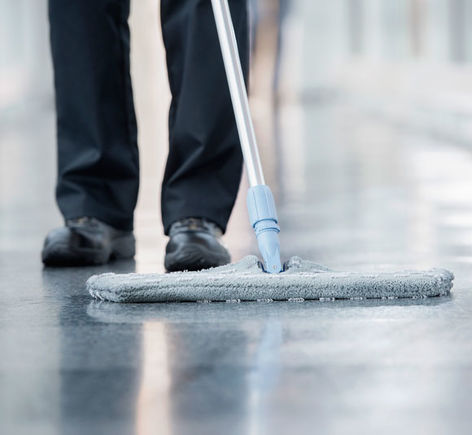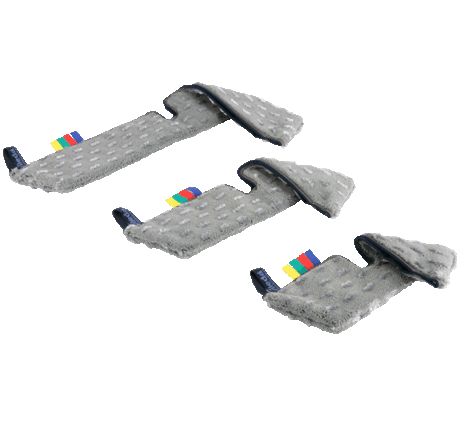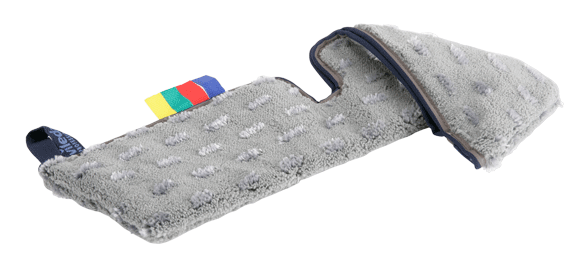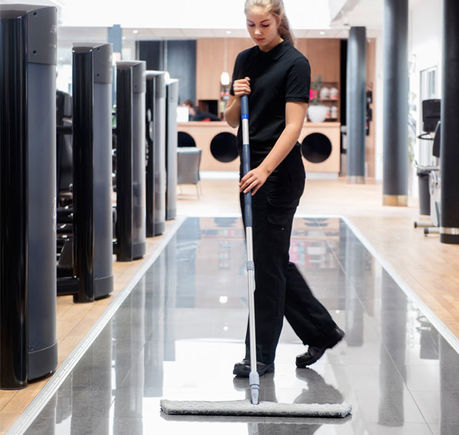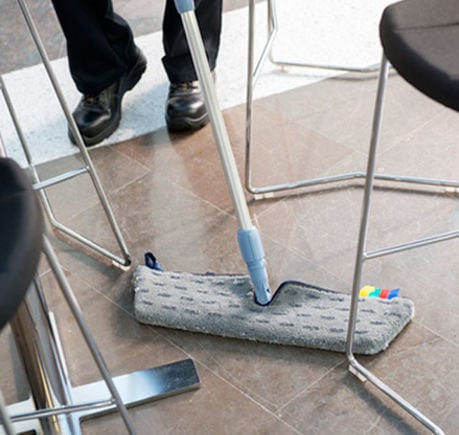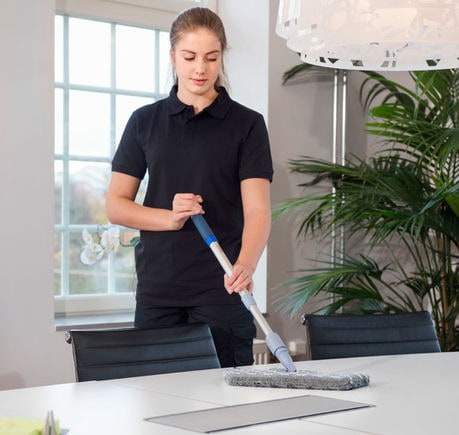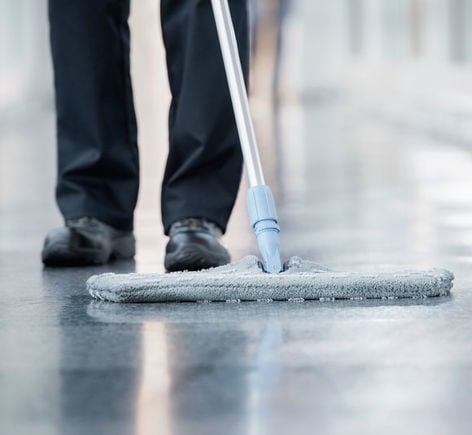 Swep Duo MicroPlus Mop
The Swep Duo System is tailor-made for economic, ergonomic cleaning with two-sided, pre-prepared mops. The system is specially designed for office environments, residential properties and schools, but also suitable for hospitals, hotels and restaurants.
Swep Duo can be used on floors, stairs, walls as well as on doors and ceilings, and meets the highest demands when it comes to cleaning performance.
Strong microfibre cleaning performance even on structured floors. Reduced friction due to coarser fibre stripes and low weight. A highly durable and lightweight mop.
Material
100% Polyester, cut pile mop.
Product Benefits
Highest cleaning performance due to microfibre cut pile construction
Especially effective on sealed and smooth floors
Low friction, open fibre structure with strong cleaning stripes
1000 wash durability
Nordic Swan certified
| Description | Size (cm) | Art.no Case | Packs/case | Art.no. Pack | Pieces/pack |
| --- | --- | --- | --- | --- | --- |
| Swep Duo MicroPlus High Performance Mop | 50.8 cm/ 20 in | 143815 | 30 | 143851 | 1 |
| Swep Duo MicroPlus High Performance Mop | 35 cm / 14 in | 143813 | 10 | 143849 | 1 |