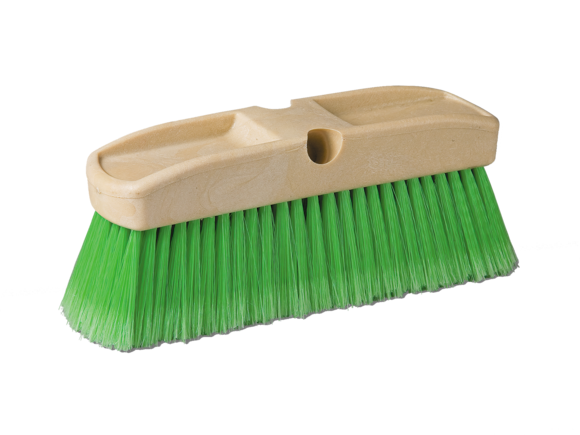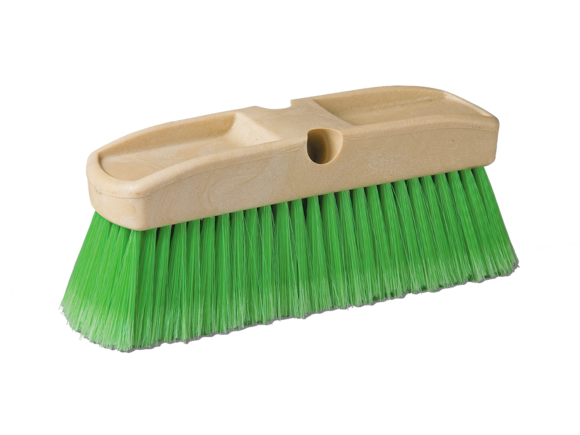 Vehicle Brush
Green high density premium fiber for washing large glass panes, finished metals and tile.
• All blocks come with standard threaded flow through design for attaching a flow through handle.
• Vehicle brushes are flagged to allow for scratchless cleaning of even the most expensive painted
surfaces.
• All vehicle brushes require a threaded handle.
| Description | Color | Size | Art.no Case |
| --- | --- | --- | --- |
| Vehicle brush with green flagged fill | green | 25 cm / 10 in | 134438 |